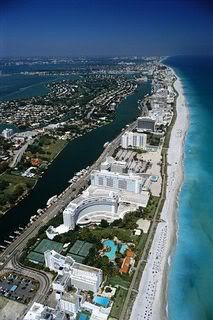 Hi all,
Welcome to my blog. What I hope to achieve here is a site where people that love to travel can come and share stories, get advice and/or give those "insider tips" that will make a vacation that much better.
I am a self-professed travel and vacation "addict" (and luckily my boyfriend is too!) Besides loving life in Boston, in the last 2 years, we've been to the following:
AZ/San Diego
Vegas
Miami
Ft Lauderdale
Disney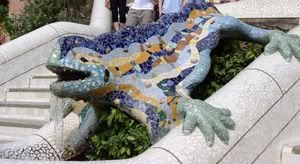 cruise to Grand Cayman/Jamaica
Dominican Republic
beach house in Cape Cod
camping in Maine
ski weekend in VT
NYC
Pittsburgh
NC- Charlotte/Raliegh
SC for Clemson games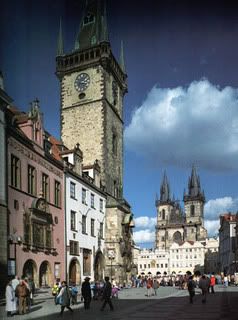 ...not to mention the 8 months I lived in Spain while in college and the other visits I made there to backpack around (more on this later)
I plan to use these experiences to share tips on where to stay, what to do etc., as well as post links to good sites and share photos of my many adventures and I invite you to do the same.
Happy Traveling!